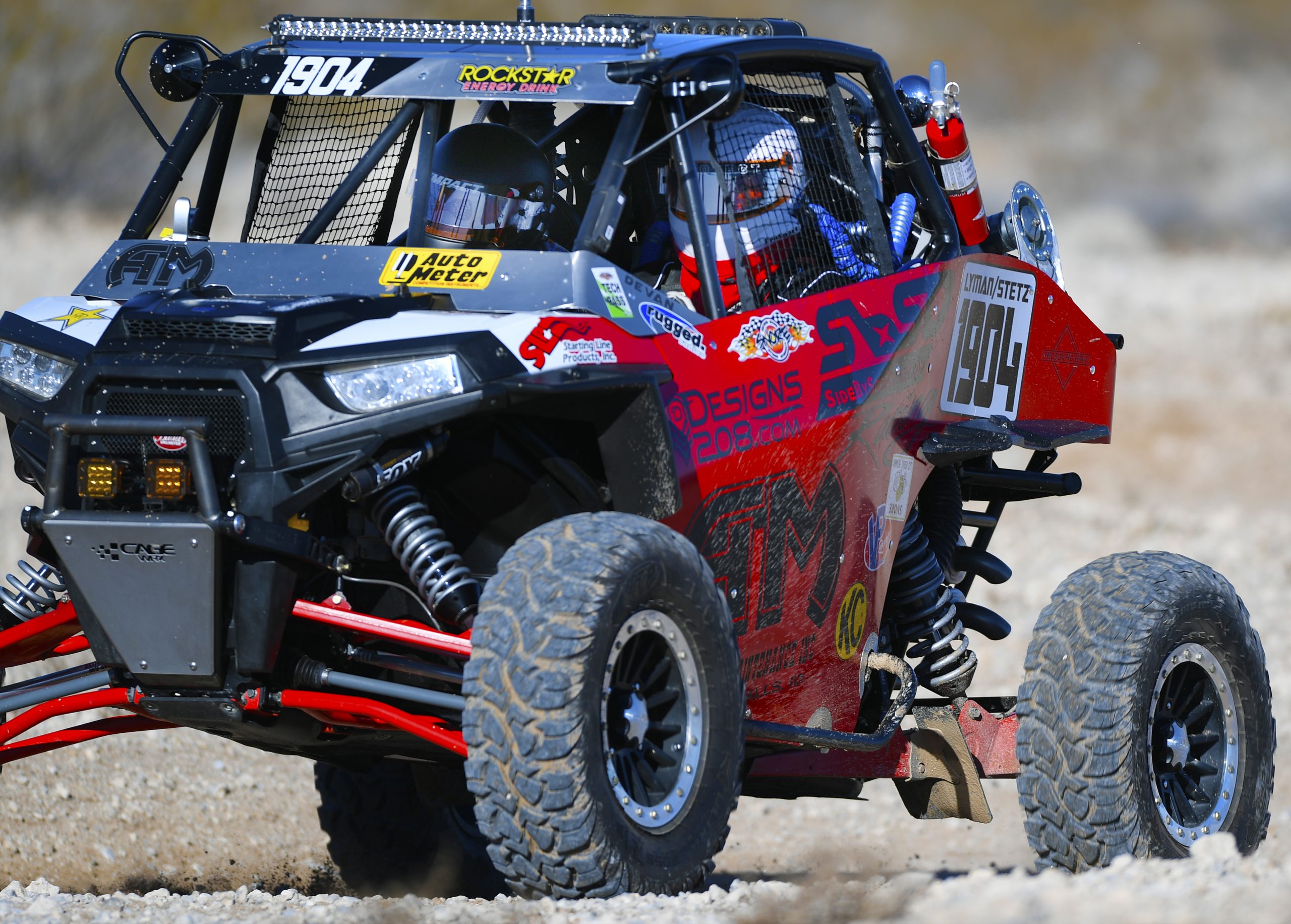 It happened! Team SBSO Racing brought home their first podium and it just happened to be the season opener for the SNORE Racing Series! Shawn and Devan were able to snag the 2nd place spot at the SNORE 250 in Jean Nevada. This course was essentially the same course they run for the Mint 400. We're here to tell you, this was the roughest course we have seen to date. 6 hours of rocks, whoops and technical turns made this a grueling desert race and we were proud to have been able to finish with virtually zero problems.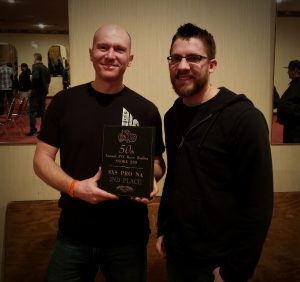 A few highlights that stood out. Number one being the absence of belt problems for the first time ever! We decided to run 2 belt gauges to determine the difference between clutch housing exhaust temps and direct belt temp. We used the Alba Racing gauge in the exhaust port and the Razorback gauge pointed directly at the belt on top of the primary. What we found was dramatically different. The highest belt temp we saw on the Razorback was 248 while the highest we saw on the Alba was just over 150. We were told that belts begin to really be too hot if the direct temp starts to get over 240. So, using this as our slow down, peak temp worked perfectly. We usually hovered around 200 on the Razorback and 120 on the Alba, and only saw the 240+ temp twice while trying to chase someone down at 75 mph+. After the race, we pulled the belt and it looked perfect. Still soft and pliable and no glazing. We were so happy to see this. So, our final clutch set up is on point. Here's the breakdown.
Polaris factory primary and secondary
Two blue rev limiters in the primary vs. one. We've found this to be extremely important in the 21014-15 primary set up.
SLP magnum Force Clutch kit. 3 lock screws per flyweight.
SDI Clutch Alignment tool is a must! Turns out, our shaft to shaft distance was correct, but our transmission was slightly crooked.
Proper belt break in and heat cycling.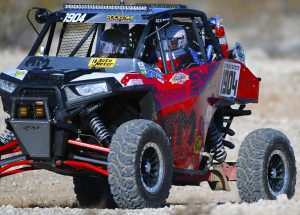 So, we have left belt problems behind. Next issue to tackle…skid plate drama. Here's why.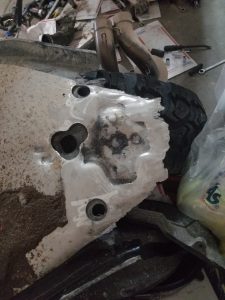 Our skid plate essentially became part of our suspension. Clearly we need more compression in the back. So, we destroyed our skis plate and cracked our transmission housing. A quick trip to the Super ATV website and we were back in business with an upgraded transmission case and some other needed wares.
All in all, it was an awesome experience and are incredibly happy with the results. Next race…Battle At Primm in April. Come join us!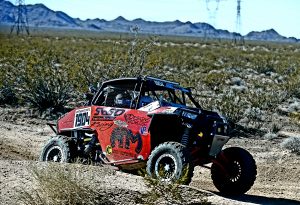 Thanks for visiting!
Leave A Comment
Related Posts