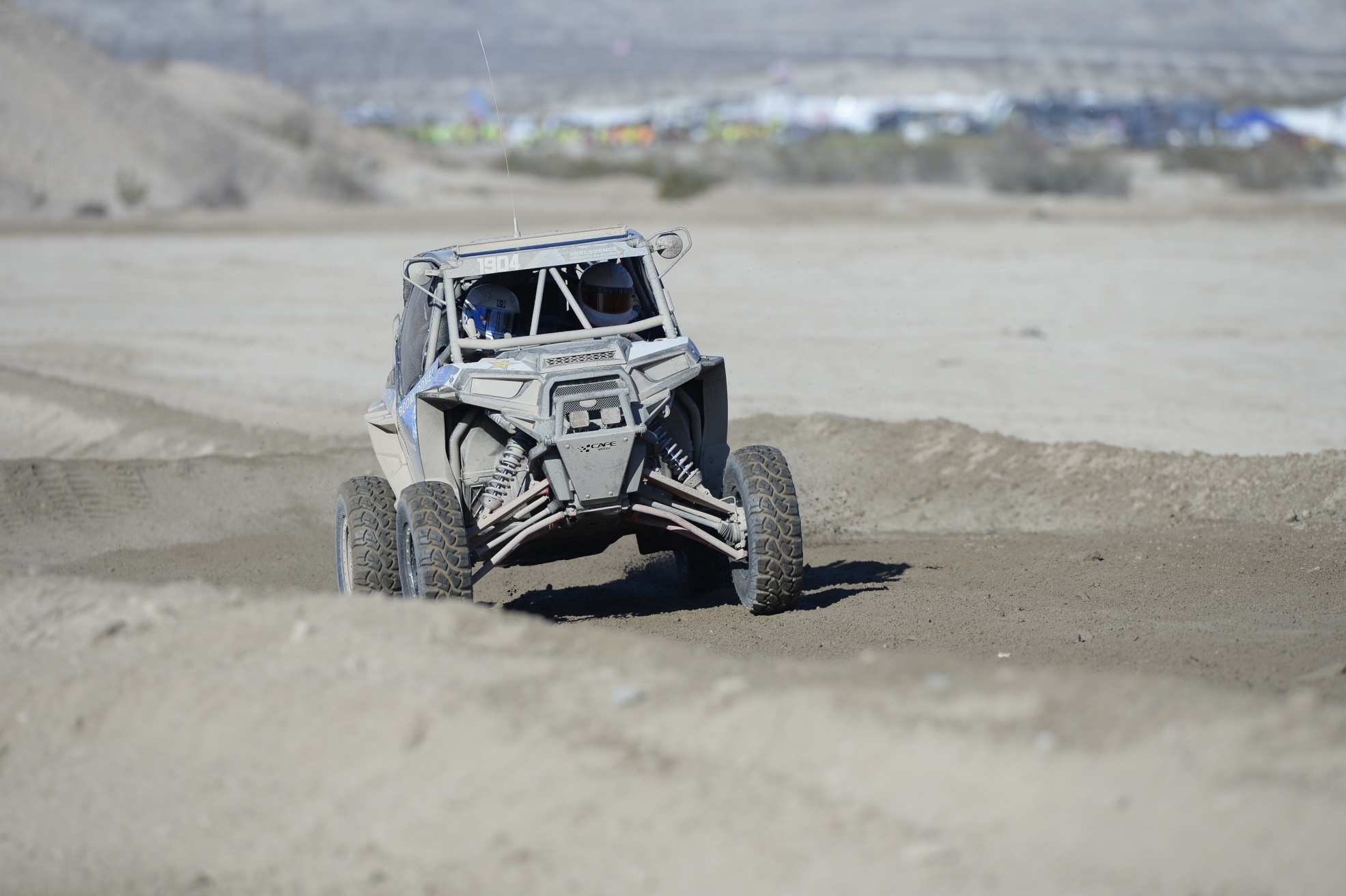 Well, I think it's safe to say that we have solved the clutch dilemma on our pro desert race car. Why do we say that you might ask? 4th place overall in our class for the 2 day event! Here's what the final combination of clutch changes looked like:
1) SLP Magnum Force Clutch Kit – 3 Weight Keys + Lock Key
2) SLP Red 40-401 Primary Spring
3) 2 x Blue Rev Spacers In Primary
4) Black W/Silver Stripe Secondary Spring
5) SLP HD Rollers In Secondary
6) SLP HD Spider Nut
7) TONS of R&D With Hunterworks 921K Belts
8) And, Last But not Least…Polaris 14% Gear Reduction Kit
This solved it! Highest belt temp we saw both days was 259. That is on the high side, but keep in mind, that was 80+ MPH with 8700 RPM. The RPM's were a little high, so we plan on switching to a 31″ tire vs. our current 30″ set up. We could easily add more weight to the Magnum Force clutch to lower the RPM's, but we would prefer the larger tire. We had an almost flawless race weekend and we feel extremely fortunate. We are gearing up for the 2019 season and are excited to begin working with some new sponsors.
Keep in mind, here at Side By Side Outlet, we install the bearing kit in the transmission kit we installed in the race car. We also install the gear reduction kits and can rebuild your transmission. We warranty all of our work and we guarantee the best prices on transmission work. See you at the races!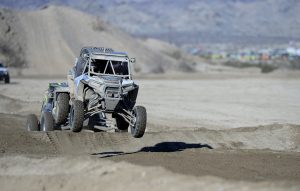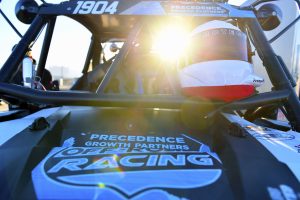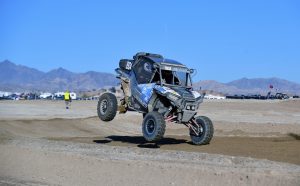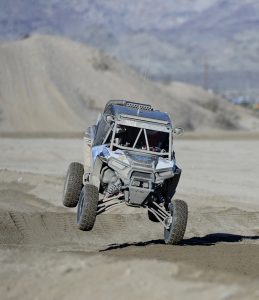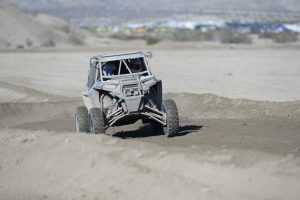 Leave A Comment
Related Posts